Your Trusted Cell Phone Repair Equipment Suppliers.
Help you save money and grow your cell phone repair business.
MTriangel provides repair equipment, consumables, and teaching services, offering you a one-stop solution for starting a mobile phone repair business.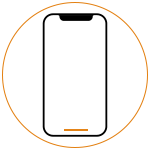 For Screen Repair
We offer OCA Laminating Machine, Separating Machine, OCA Glue, etc.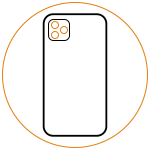 For Back Cover Glass Repair
We provide Laser Separating Machine, Back Cover Protection Mould, etc.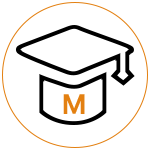 For Novice Repairer
We have free detailed repair tutorials and repair videos. If you have any questions, feel free to consult us.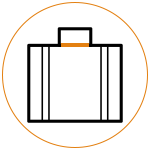 For Wholesaler
Looking forward to cooperating with you. Empower your business with our comprehensive range of products and services.
Our process at M-Triangel is designed for simplicity and efficiency, ensuring a seamless experience from inquiry to delivery. Here's a brief overview:
I've been using M-Triangel's products for over a year now, and I must say they are top-notch. The MT-103 OCA Machine has significantly improved the efficiency of my repair business. Highly recommend!
M-Triangel's one-stop solution is a game-changer for anyone looking to start in the phone repair business. Their teaching services combined with high-quality equipment make the entry process smooth.
Professional team, excellent products, and comprehensive support - that's what you get with M-Triangel. Their commitment to quality is evident in every product. Two thumbs up!
M-Triangel offers a range of cell phone repair machines, suitable for both small-scale businesses and large OEM/ODM custom orders, catering to all your varying needs.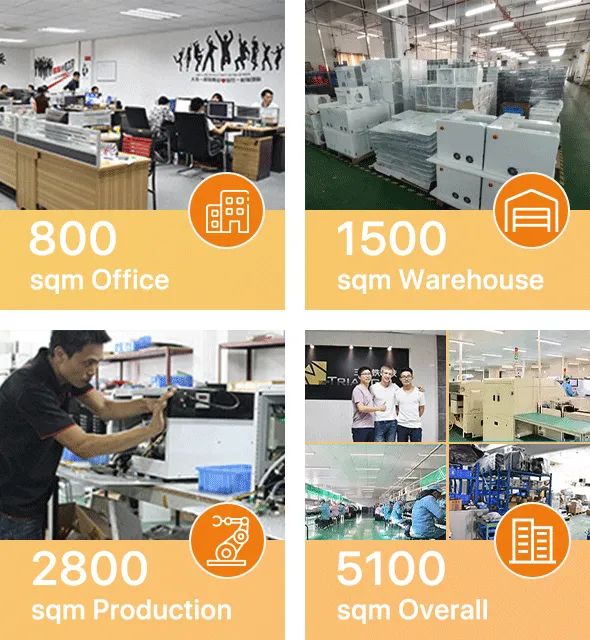 Certifications and Patent
Searching for a trustworthy and professional phone repair machine manufacturer? Look no further than M-Triangel, a leading producer of OCA and laser machines in China. We deliver top-notch devices at the most competitive prices.
Certified with ISO9001:2015 and ISO14001:2015, and with our custom products meeting CE and FCC standards, we ensure the highest quality for our customers. M-Triangel Technology Limited is a pioneer in the field of phone repair machine manufacturing and assembly. Established in 2011 in Shenzhen, China, we have dedicated ourselves to providing top-notch services in the phone repair industry. Our facility spans over 5,100 square meters and is home to a team of over 200 dedicated employees, including 36 R&D engineers and 42 overseas sales staff. We are proud to hold ISO9001:2015, ISO14001:2015, and ISO13485 certificates, which stand as a testament to our commitment to quality and environmental management. Our product range includes OCA laminating machines, laser separating machines, LCD separating machines, and bubble removers. In addition to manufacturing, we also offer OEM services for OCA and laser machines, phone repair parts, and provide comprehensive phone repair training. Over the years, we have been honored as an excellent supplier by many companies around the world, and in 2013, we established a trading office to expand our overseas business. At M-Triangel, we believe that our good service and experience will fully meet your needs. We are driven by the principles of integrity, value, and innovation, and are dedicated to helping your business succeed.
Ready to Start Your Projects?
Reach Out to Discover How Our Machines Empower You to Grow Your Business.